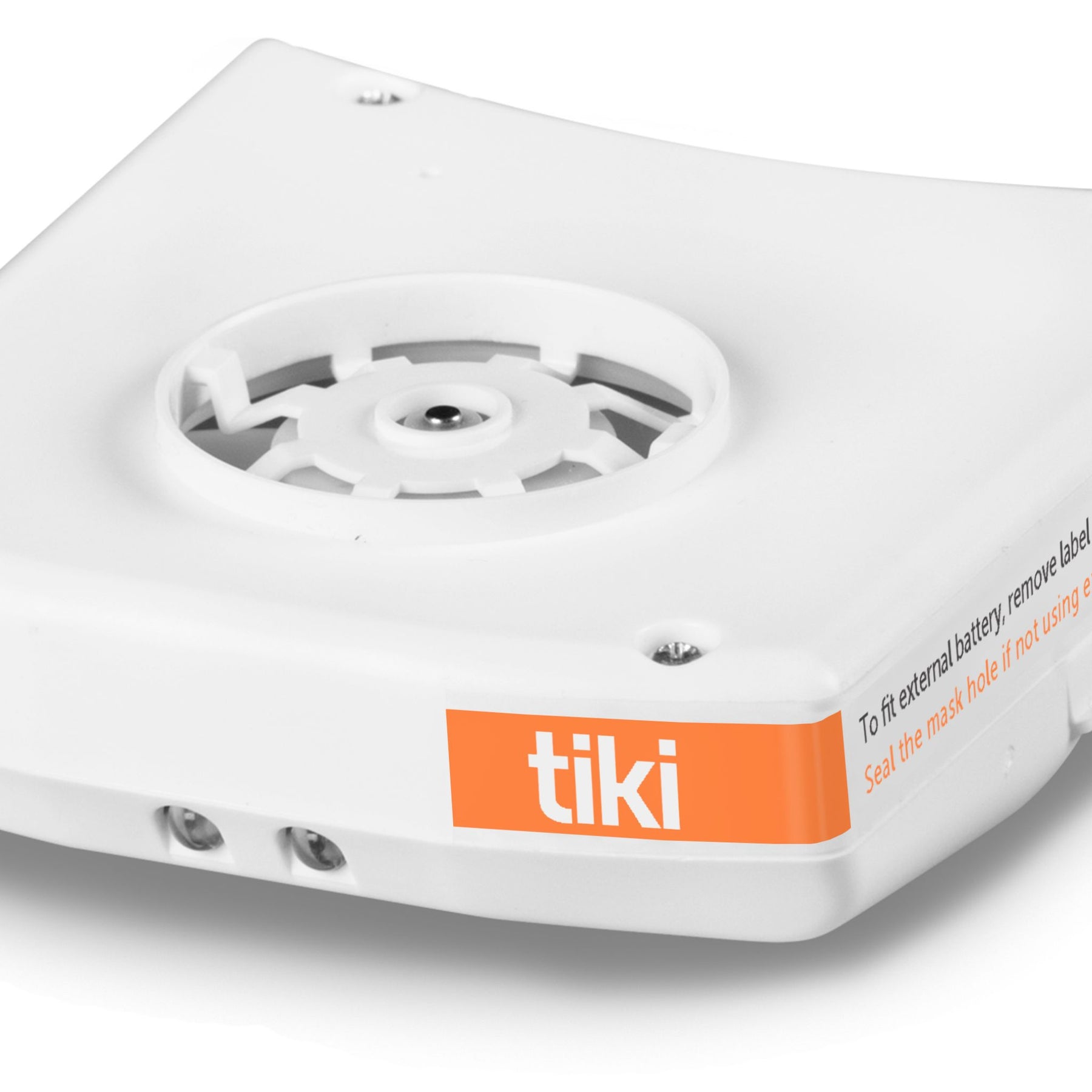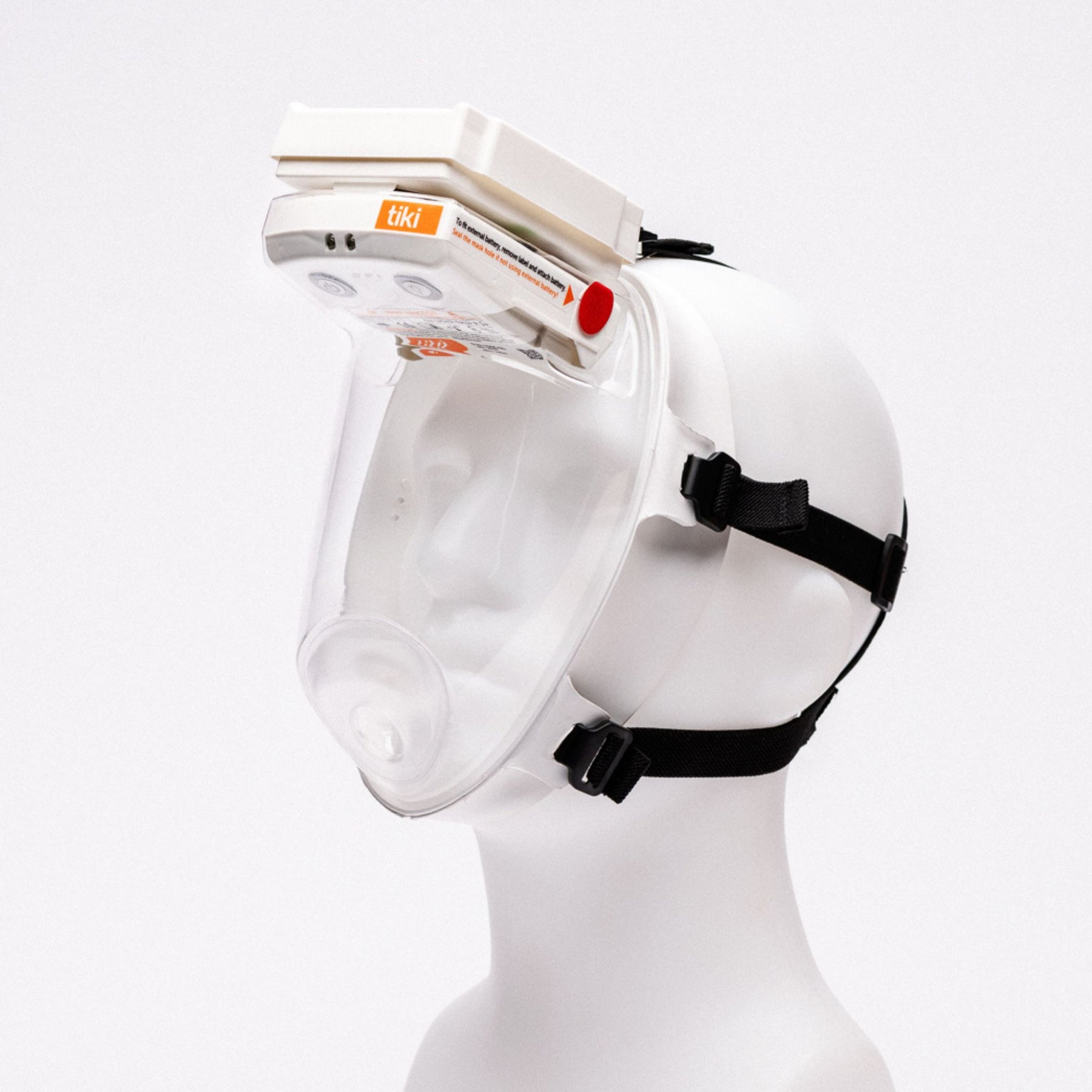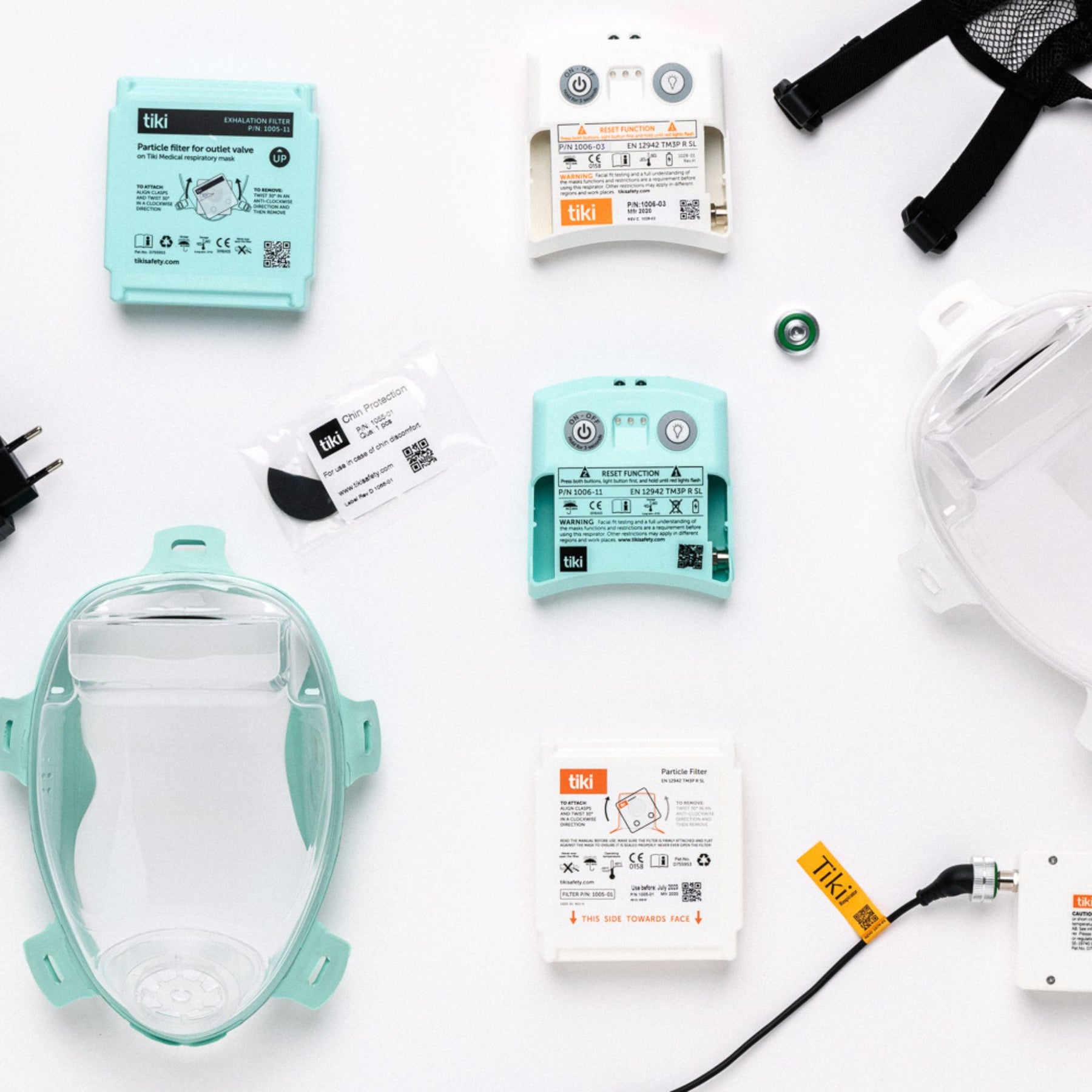 Tiki start blower
The fan unit that creates an overpressure inside
respiratory protection for Tiki start. 
All prices are shown ex. VAT. 
Shipping
All shipments within Sweden are delivered according to Incoterms 2020 DDP. 
Outside Sweden, EXW Incoterms 2020 applies.
This means that we deliver when the goods have been manufactured and are available. Then we announce when the goods are ready for delivery free from our warehouse. In the event of a delay that may occur if we have not received goods from our supplier, this is not something we can control and which does not constitute the basis for cancellation of purchases, damages or fines. As a result of a pandemic, lightning, power outage, fire, explosion, war, riot, flood, severe weather, natural disaster, act or omission by an authority or other event, Tiki Safety AB can not be held responsible for either.
DDP and Incoterms are both abbreviations - where DDP stands for "Delivered Duty Paid" and Incoterms is an abbreviation of International Commerce Terms. Incoterms is a collection of internationally acceptable terms, or standardized trading terms, that regulate the division of responsibilities between buyers and sellers when transporting goods. DDP is one of these conditions.
In DDP Incoterms, the seller is defined as the liable party during the entire transport process, until the goods are ready for unloading at the consignee. This means that the seller is responsible for all costs and risks associated with the transport - including customs clearance in both the country of dispatch and the country of destination.
General
Tiki start weighs between 360-380g and Tiki medical between 430-350g.
Either with the included battery charger for wall socket (220 / 110V) or with 12V charger (accessory) that fits in car cigarette lighter sockets.
With us at Tiki Safety AB in Upplands Bro outside Stockholm
As with the filters, it depends on the working environment, the degree of contamination and use. If the visor is damaged, it must be replaced. Contact Tiki Safety for more information.
All types of particulate pollutants (P3). For example, quartz dust, asbestos, rock dust, viruses and bacteria.